Developing Sites, Developing The Nation
Mid-Atlantic Site Contracting is well-versed in the practical aspects of site development. We know how the pieces of the puzzle fit together the quickest and with the least expense. Because of our experience in working in most local jurisdictions, we know exactly what the authority wants and how to give it to them.
Experienced Construction Services In
Maryland & Delaware
As a result of the many years of construction experience of its key employees, Mid-Atlantic Site Contracting is available to provide a wide range of services to our customers.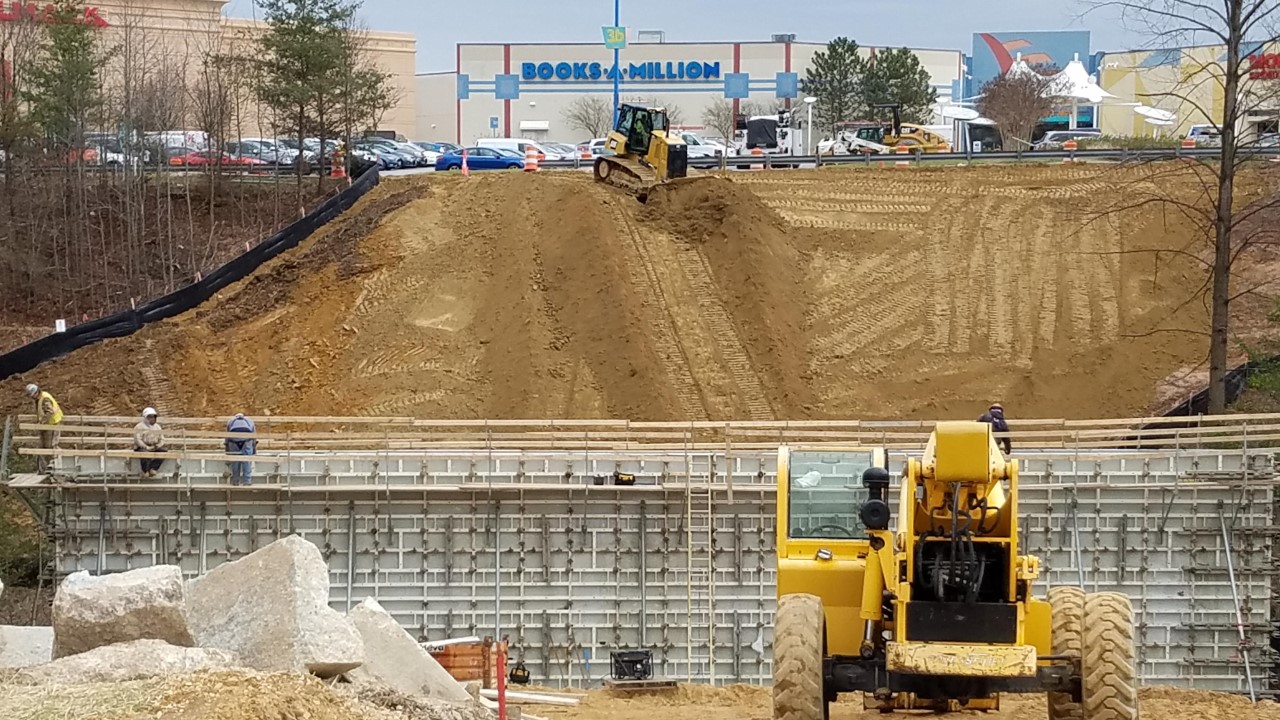 Development
Consultation Services
We will work with you during the design and permitting phase of your project to provide cost-effective guidance on design issues, construction sequencing, quantity surveys, and budget cost estimates.
Site Development Proposals
We routinely provide total site construction cost estimates. We can manage the activities for all of your site work needs from the installation of sediment and erosion control measures. We provide site clearing, mass earthwork, and underground utility installation through finished asphalt paving and road striping.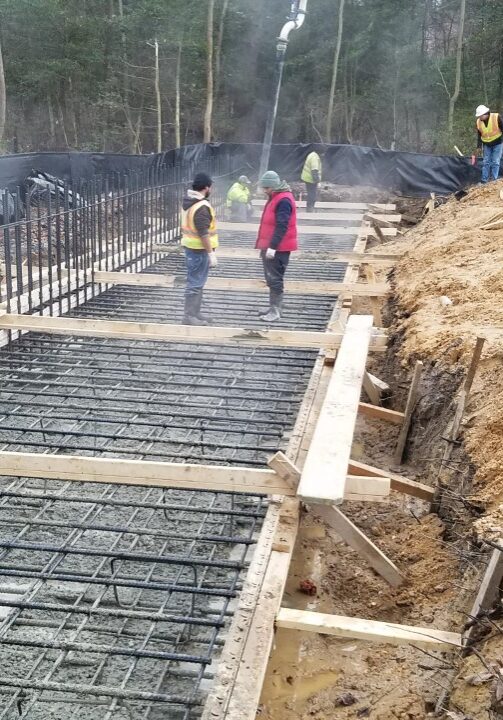 We provide soil-cement stabilization to overcome poor ground conditions. Most importantly, we operate multiple grading and utility crews that give us the flexibility to meet your construction schedules. Our crews are capable of performing all sediment control installation works.
We have seven decades of experience in site contracting.